Meditation Without Religion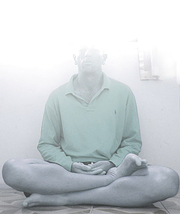 Basically, meditation without religion is what this site is about.
I keep saying I'll be doing some videos soon… and perhaps I'll start them today. I wanted to talk about what the whole idea behind meditation without religion on a video, and then go over some of the finer points of meditation that I think will help some people who might be stuck or confused.