Ajahn Chah Subatto is one of my favorite Buddhist teachers. I have two favorite monks from Thailand, the other is Buddhadasa Bhikku from Wat Suan Mokkh in Chaiya, Thailand in the South.
Here is a video overview (bottom of page) of one of Ajahn Chah's Theravada Buddhist temples in the forest tradition located in Warin Chamrap, in Thailand's Northeast (Isaan) region in Ubon Ratchathani province beside Sisaket province.
Read "Recollections of Ajahn Chah" – a free PDF booklet you can download by clicking below:
Recollections of Ajahn Chah PDF
Or, there is a massive book called "The Collected Teachings of Ajahn Chah" you can download in PDF format below.
The Collected Teachings of Ajahn Chah PDF
Wat Nong Pah Pong is a quiet temple still covered in trees in the forest tradition. In the video below, I walk around and show you the grounds and talk a little bit about it.
Foreigners who speak Thai can possibly stay at this temple if ordained. The Thai monks here don't speak much English, but I did meet one monk on one of my previous visits that spoke enough to get by in general conversation. Your Thai would have to be pretty good to stay here as all teaching, all communication is in Thai.
Update: I recently found a foreign monk staying here who has been here for years. He was quite friendly.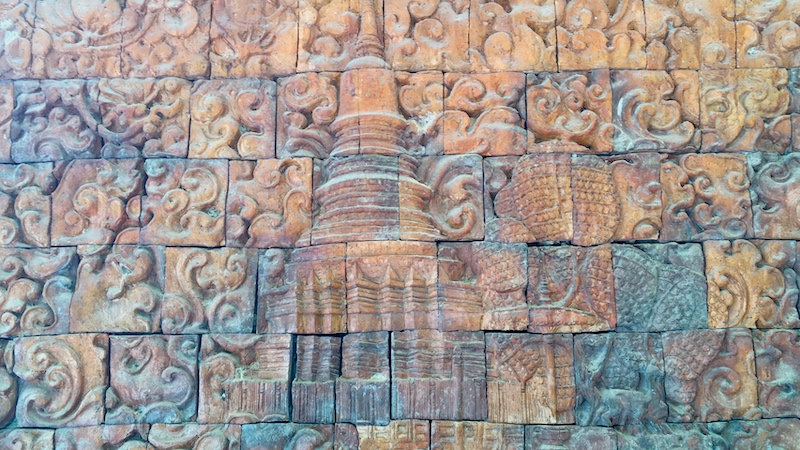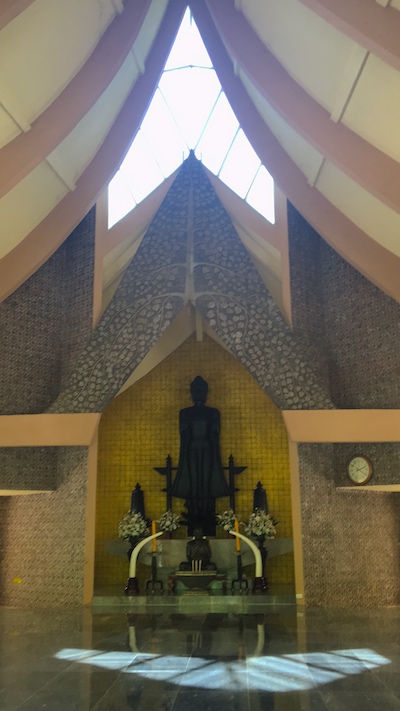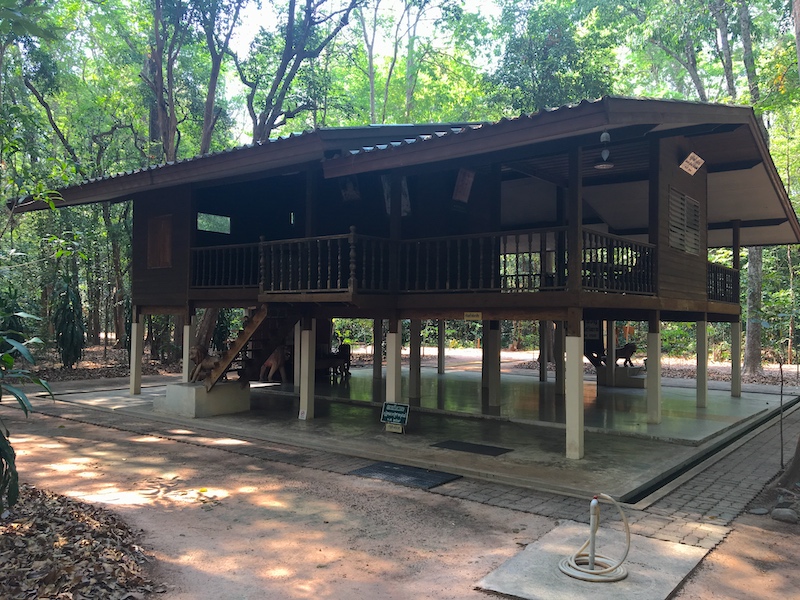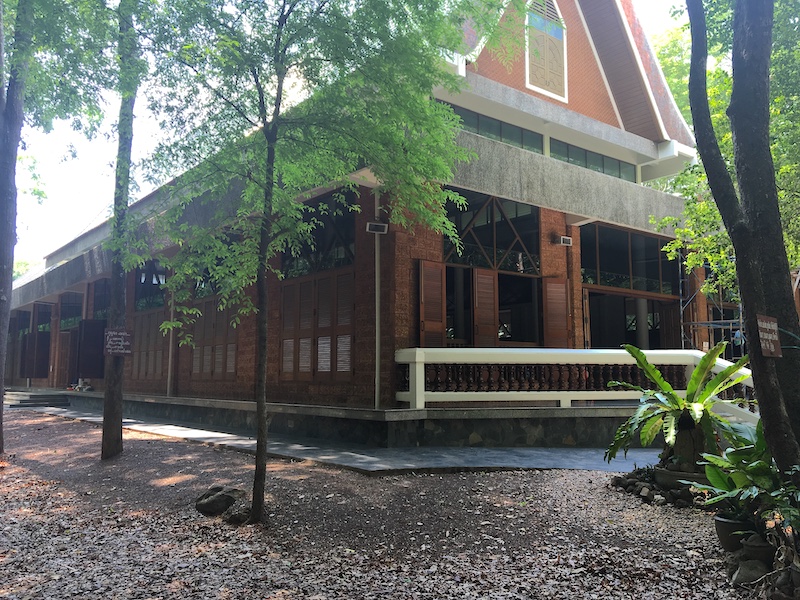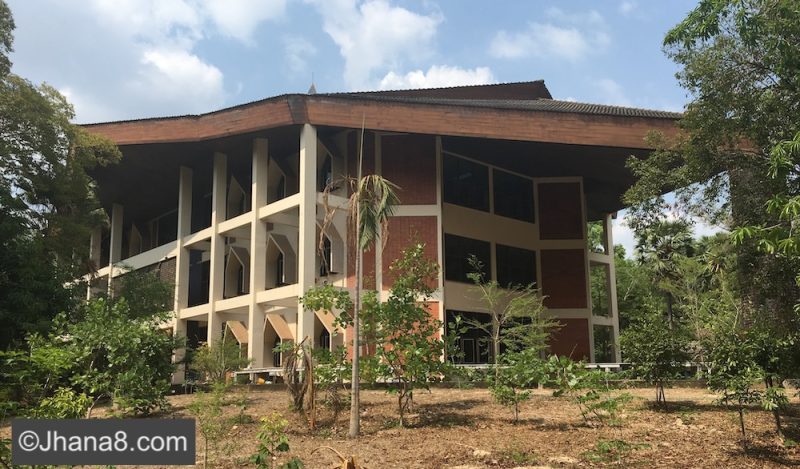 Go visit if at all possible. Just walk around, meditate in the hall… it's quite a peaceful place for meditation. You'll leave a different person.